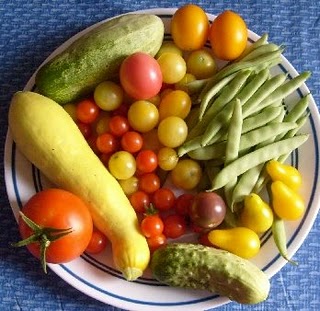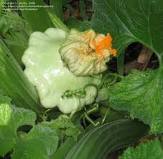 Patty Pan Squash
Cook two inch patty pans about 20 minutes or
until soft. Slice through the center so they still
have their pretty flower shape. Sprinkle with
salt and olive oil. Serve hot!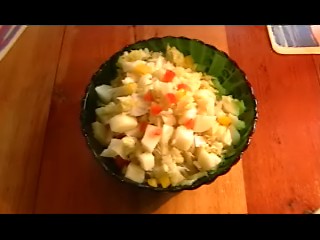 Potato Cabbage
Two Diced Red Potatoes
4 Cups Chopped Cabbage
1 Inch Slice Red Bell Pepper
Cook the potatoes and cabbage in one
cup of water on low heat about 20 minutes.
Mix and cover with the chopped Bell Pepper.
Sprinkle with virgin olive oil and salt and serve.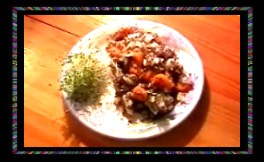 Quinoa
½ C Quinoa
2 C Water
1 Onion
1 Potato
2 Carrots
1 C Cabbage
1 Clove Garlic
½ t Garlic powder
¼ t Onion Powder
½ t Salt
2 T Braggs
Put quinoa in the water in a covered frying pan
and put the chopped vegetables on top with seasonings .
Cook on low heat for 30 minutes